Women's Health Center
Serving Burbank and Toluca Lake Areas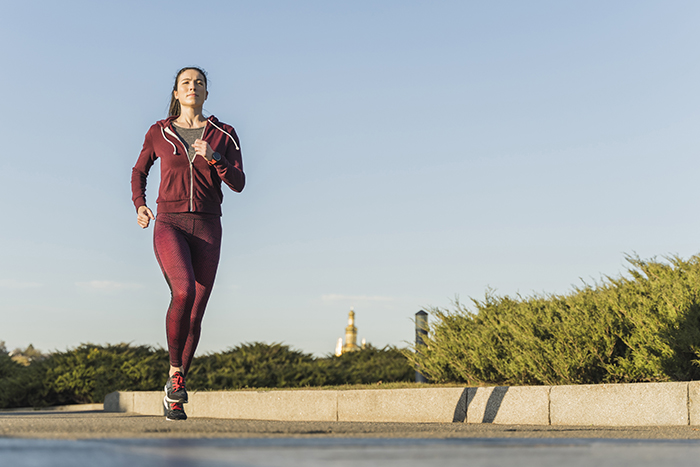 At Aquino Acupuncture & Holistic Health our practitioners specialize in enhancing your fertility and we have expertise in helping you with a wide array of women's health concerns. You may have PCOS, endometriosis, or suffer from recurrent miscarriage; perhaps you have undergone breast cancer treatment and experience a substantial amount of pain and hormone changes. Hormone imbalances can wreak havoc on how you feel both physically and emotionally impacting your overall health and quality of life.
Fertility acupuncture has proven to be extremely beneficial for women with polycystic ovarian syndrome and other reproductive health issues that frequently interfere with conception. For many women with endometriosis, natural treatment is often preferred over prescribed medications which can have negative health impacts of their own. Perhaps you are considering in-vitro fertilization (IVF) or intrauterine inseminations (IUI) and wonder whether acupuncture could increase the odds of success, given the high cost of these types of procedures? We have supported many women during these treatments and often hear our support is invaluable. Acupuncture and Chinese herbal medicine can be an effective therapy for so many health concerns, from infertility to difficult menopausal symptoms to alleviating pain and anxiety. Our aim is to help you feel like yourself again, and maybe even better than you ever have before.
Chinese medicine and acupuncture for endometriosis or PCOS is beneficial for a number of reasons. This ancient Chinese practice increases blood flow to all cells, tissues, and organs of the body, providing essential nourishment for health. If you have been diagnosed with one of these conditions as the cause of infertility, acupuncture can help by balancing hormones and reducing anxiety and stress, by clearing the energy pathways or "meridians" so that the body's systems all work together in harmony. The result is often a timely ovulation, with menstrual cycles becoming more regular, less painful with a more hospitable uterine lining, improved egg quality, and an overall healthier reproductive environment that is more conducive to a successful pregnancy!
Aquino Acupuncture – Fertility and Cancer Treatment
Acupuncture and herbs can help alleviate pain by encouraging the release of endorphins and other chemicals that block pain signals. Acupuncture also increases circulation and helps decrease inflammation that is causing you pain. Breast cancer treatment often involves surgery, radiation, or other procedures and these treatments often cause pain and leave women feeling out of balance, like their body is no longer their own. Women with endometriosis, PCOS, or other issues also often experience some level of pain. Acupuncture and Chinese Medicine can help support your body and alleviate pain while supporting your emotional wellbeing, so you are healthier and feel happier while experiencing less pain.
Acupuncture is an amazing treatment to help support you through a difficult menopause and it's also a natural and non-invasive treatment for before, during, or following pregnancy. Many women rely on prenatal and/or postnatal acupuncture for its safe and effective health and healing benefits.
Regardless of where you are along your health journey, we specialize in acupuncture and other holistic modalities that address women's health issues. If you are in Toluca Lake or the Burbank area, we invite you to call our caring, compassionate team today at (323) 851-7876.