To Schedule an Appointment or ask a question please complete the form below and someone from our team will contact you shortly to complete the process and answer your questions.

Aquino Acupuncture
6711 Forest Lawn Drive, Ste. 104
Los Angeles, CA 90068
T: 323.851.7876
F: 323.851.7870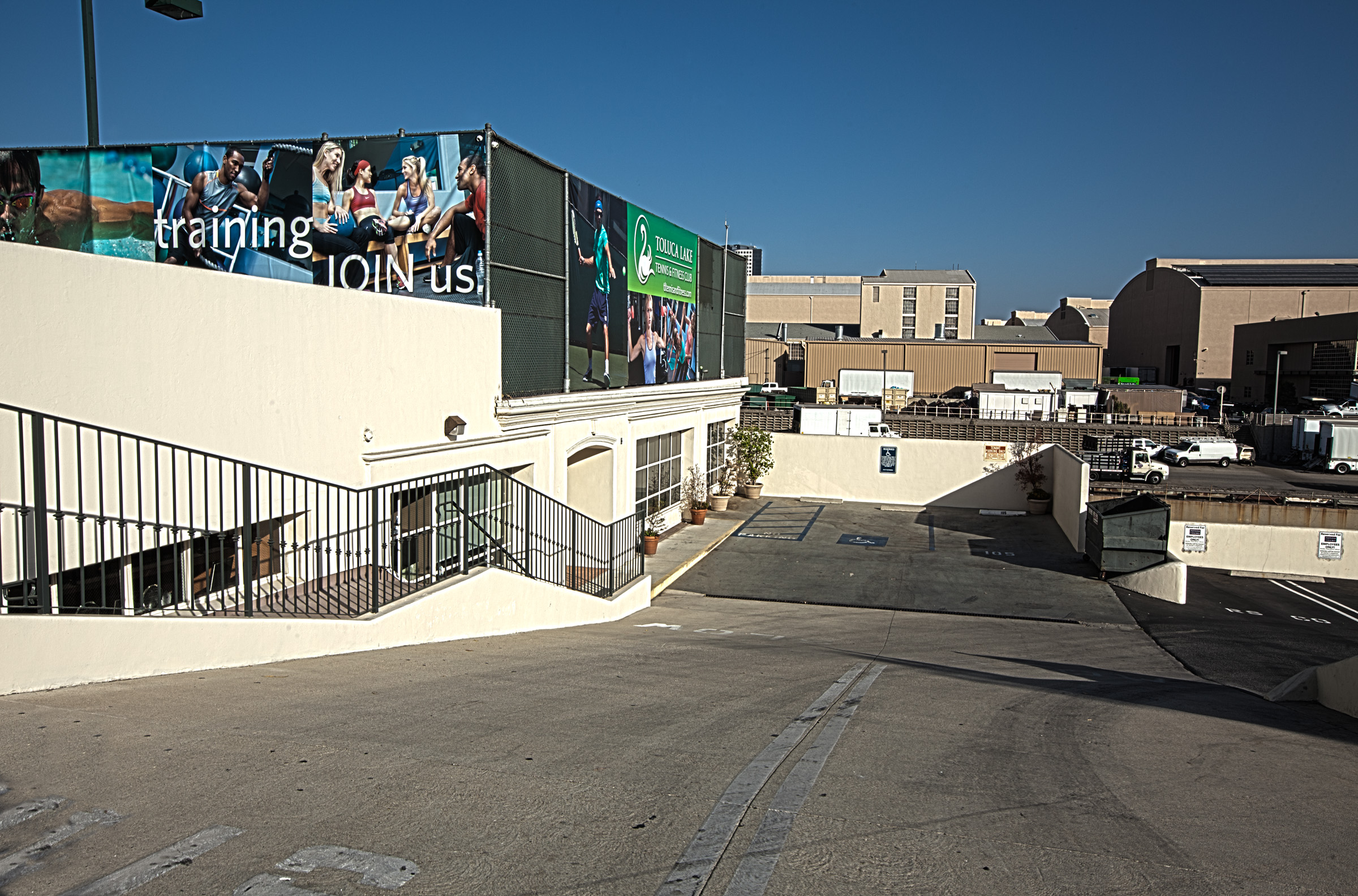 NEW PATIENTS FORMS
Please click below to print and fill out our New Patient forms. For all new patients to our office please print and fill out both the New Patient Intake and the Patient Information Forms. For patients seeking a Fertility Consultation please prepare the Fertility Intake as well. For patients seeking a nutritional consultation with Kathryn Flynn you only need to print and prepare the Nutritional Consultation form. We realize the forms are long. The information requested helps us diagnose and treat you as a whole person and not just focus on symptoms. We have tried to make them easy to fill out, using check boxes etc. and hope it's not too time consuming for you. We look forward to getting to know you!
Click here for Additional Clinic Information.